People's Bath
---
MIT Spring 2019
With Jinyoung Sim and Angie Door
Instructors: Mariana Ibañez, William O'Brien Jr. and Rosalyne Shieh

Bathing has transformed from leisure in ancient Roman baths to sanitary activity in public baths of New York to a completely domestic experience or a luxurious time spent in a spa. This project imagines the People's Bath of today, where our understanding of health is shaped by companies like Lush. This project satirizes the obsession with bathing as a means of healing– often via products with appealing aesthetics and extremely high profit margin. Here, architecture takes the place of expensive bathing products, embodying the same healing properties on its own.
Descriptions of the baths read as "bathing in deep space" or "invite the cosmos into your life".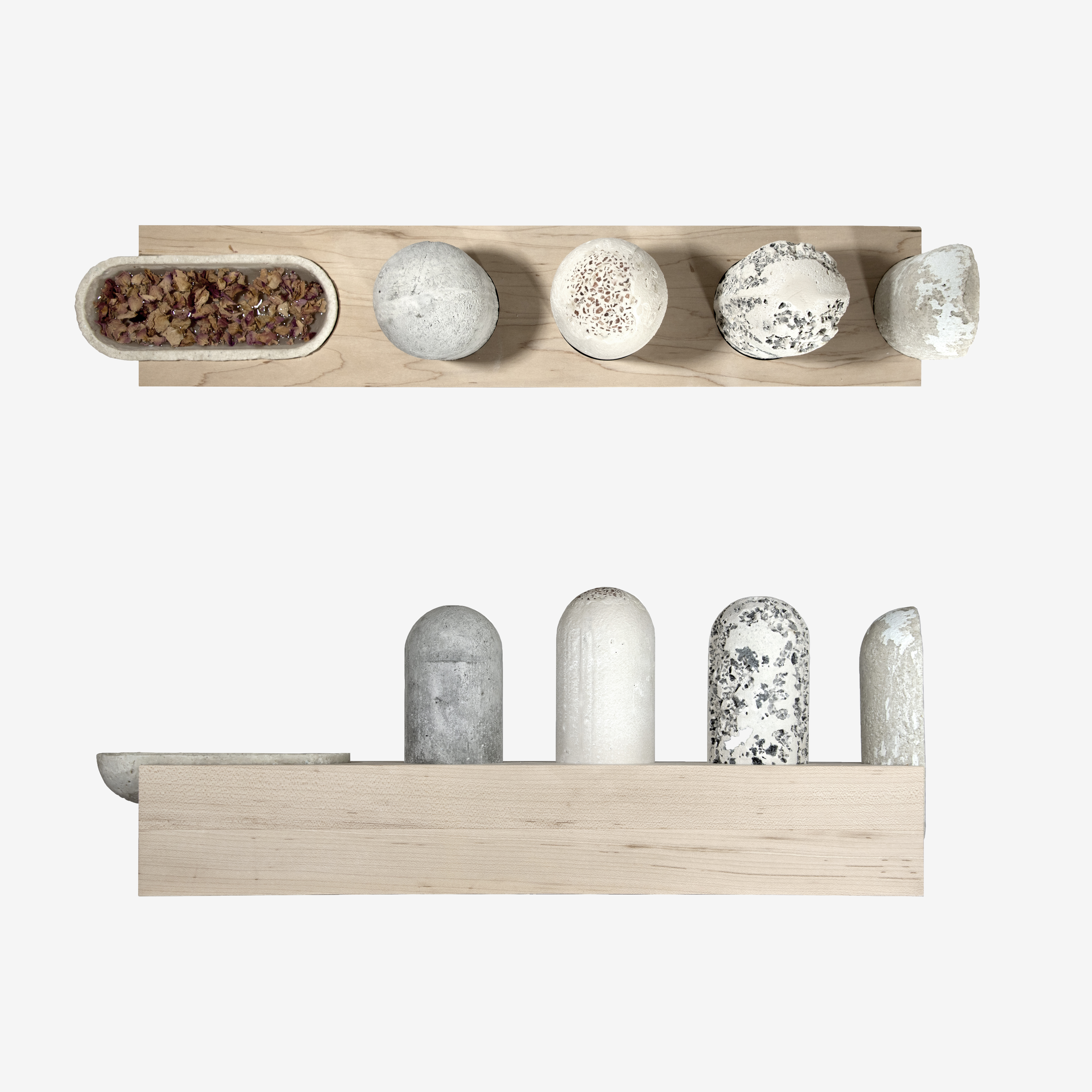 © 2022 Nare Filiposyan. All rights reserved.